Access 93% of EMEAR legal market
and hire the top 15%
Found Legal focus on the provision of the top 15% of legal professionals to multinational organisations across the UK, Europe, Middle East, Africa and Russia. We provide access to 93% of EMEAR legal talent market and recruit solely for In-House teams.
Industry sectors
Airlines
Automotive
Aviation
Chemicals
Construction
Defence
Energy
Engineering
Financial Services
FinTech
FMCG
Government
Infrastructure
Life Sciences
Machinery & Equipment
Marine
Metals & Mining
Oil & Gas
Pharmaceuticals
Railroads
Real Estate
Renewable Energy
Retail
Technology
Telecommunications
Transportation
Utilities
We choose not to collaborate with alcohol, tobacco and betting companies.
Positions
Legal Counsel, Senior Legal Counsel, Regional Counsel, General Counsel, Head of Legal, Contract Manager, Company Secretary, Board Secretary, Corporate Governance, Compliance Manager, Patent Attorney.
Latest from our blog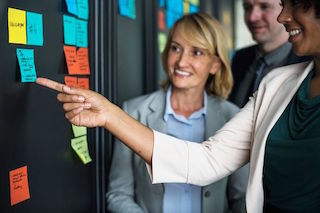 Succession planning is among the hottest topics in today's boardrooms. Not having a succession plan can hurt companies especially if they are in hotly contested environments. The lack of a…
A specialist legal recruiter can put you in front of dream opportunities. This is especially true for niche and more senior roles because there are legal teams who prefer not…
I was recently recruiting for a Senior Legal Director who had a team member who demonstrated many high potential behaviours. Within six months the Director had a career development discussion…