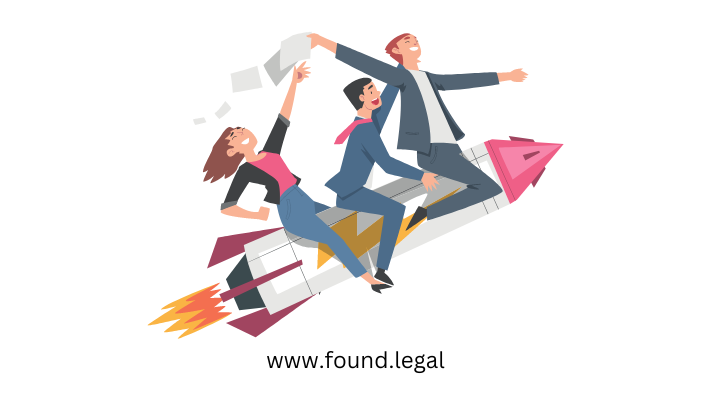 Introducing a rare opportunity for a 1-3 PQE solicitor. In-House Legal Counsel, Venture Funded Scale-Up.
Package includes competitive base salary + EQUITY.
Broad and exciting in-house legal role working closely with commercial colleagues and a great GC. International remit.
This global technology company is looking to hire a tech / commercial / corporate lawyer early in their career, trained in a reputable firm, to join an in-house team of three.
About the business
A successful scale-up, operational since 2018, that so far has raised $120M, a business with active high ranking clients – major corporates around the world.
Backed up by ***Google Ventures*** among other investors.
Specialities: AI (Artificial Intelligence), Machine Learning, global commerce, SaaS.
Role – In-House Legal Counsel
This global business with operations in the UK, US, Europe and APAC is seeking a versatile Legal Counsel to join the growing legal function and support the goals of the business in a broad, exciting and versatile commercial legal role.
You will report to General Counsel based in London and be part of a small team of 3.
You will closely collaborate with and support a wide spectrum of stakeholders from product to marketing to finance, including the CEO and founders – based in the UK and internationally.
The role is extremely varied and has a global remit. You will be expected to deliver legal advice in a fast-paced dynamic environment, identifying and mitigating risk with a pragmatic business-first approach.
Key responsibilities
Draft and negotiate commercial contracts, working in close partnership with the commercial team (software licensing agreements, NDAs, vendor contracts, consultant agreement, SaaS agreements and partnership agreements)
Drive the improvement of legal processes and templates
Help build the legal function to deliver legal support to a glowing global business
Act as a business partner and trusted advisor to the full spectrum of stakeholders
Act as subject matter expert on key legal topics
About you
The role will best suit an approx 1-3 PQE commercial or corporate lawyer currently in private practice or already in-house.
You are:
commercially minded and enjoy working closely with the business
possess strong organisational, communication and writing skills
are able to collaborate with a cross-functional team
are genuinely curious about technology, artificial intelligence, machine learning and the future of commerce
are open to a role that focuses not just on the UK but involves dealing with other jurisdictions
thrive in a small team and enjoy building relationships will colleagues both in legal and non legal functions
What you will get in return
Competitive base salary + equity (rare opportunity for a lawyer early in their career and potentially life changing)
Invaluable experience working for a successful well-established yet fast growing international company
Further professional development and training as part of working side-to-side with a supportive and experienced GC with background in technology, commercial and corporate matters – a former Magic Circle associate who has also worked for a large SaaS company and one of the biggest names in Blockchain
Working for a business whose commercial product is not just in demand by major names in global business, but also contributes to improving fairness and equality in the world
Being part of a close knit team as a third lawyer globally in the legal department
Next steps
Please apply via our contact page or message Mila Read on LinkedIn.
Other opportunities
At Found Legal we specialise in placing lawyers into leading technology companies in the UK and Europe.
Other in-house roles with start-ups, scale-ups and large technology companies are available at 2-10 PQE level from Legal Counsel to Associate Legal Director.
Please message Mila on LinkedIn or via email to tell her what you are looking for and see if one of our other roles could be a match [email protected]