At Found Legal we focus on placing the top 15% of legal talent into world leading technology companies across the UK and Europe. Our niche expertise and client base allow us to best position junior to senior level technology lawyers for their next career step.
What will inspire you in your next role?
Exciting and complex work?
Career progression?
Inclusive culture?
Managers that care about you and invest in your development?
Better balance or remote working?
Our roles offer the above and more. We are as selective as you are, so only recruit for companies we would love to work for ourselves.
Award winning tech employers
At Found Legal we act for world leading technology organisations including Fortune 100 companies as well as fast growing start-ups and scale-ups. Most of our larger clients are recognised as some of the best employers locally and globally.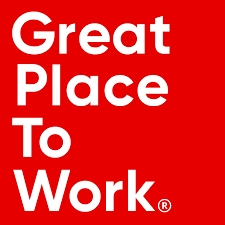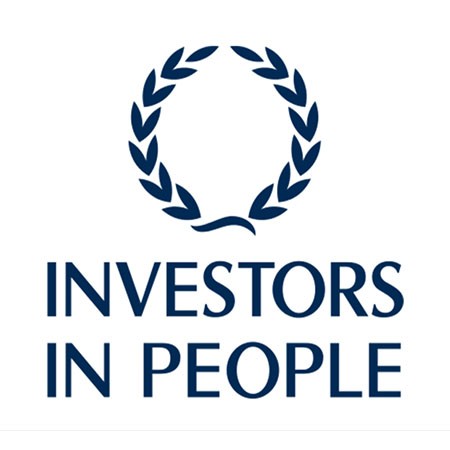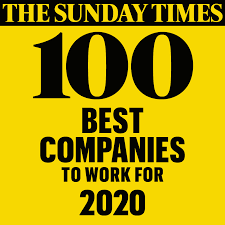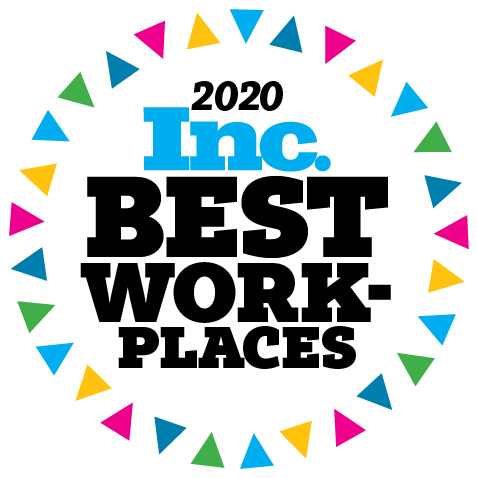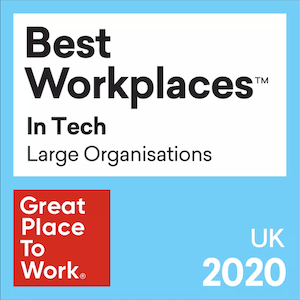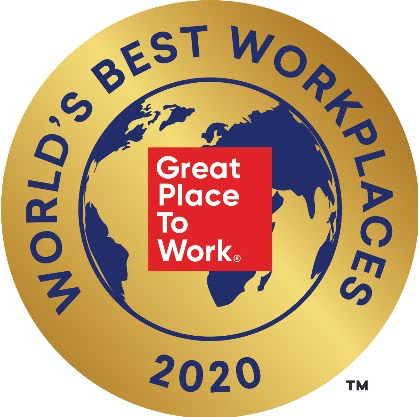 How we work with tech sector lawyers
Open and transparent process
Tech sector GCs and Legal Directors rely on us for our industry knowledge and access to the best legal talent. A streamlined, open and efficient process is how we keep our candidates happy.
We provide as much information as we have and we help you understand the pros and cons of the role, the company and the legal team based on your individual preferences and aspirations.
We listen carefully to you as we strive to identify opportunities that fit your background, interests, goals and personal circumstances.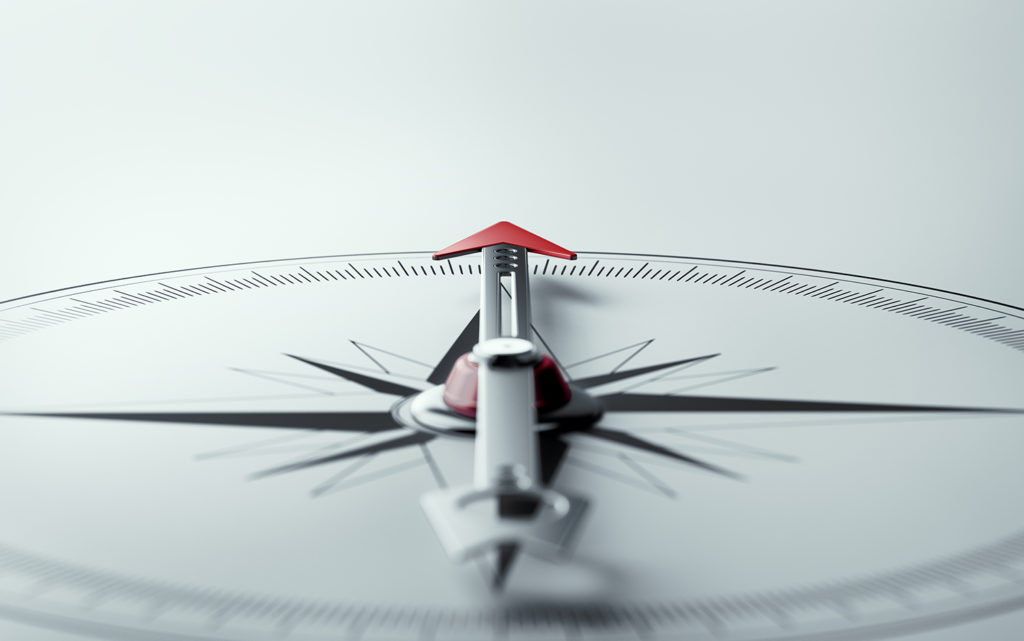 We take the guesswork out of the process
We break down the job specification with you so you understand what experience and background our clients are looking for.
Working with Found Legal enables you to have an inside track. We work in close contact with each of the hiring teams and we help get our candidates considered by highlighting exactly what our clients require in a new team member.
Of course you, the candidate, have to have the right experience. If you do, it is up to us to make sure your experience is highlighted specifically for the role you are applying for.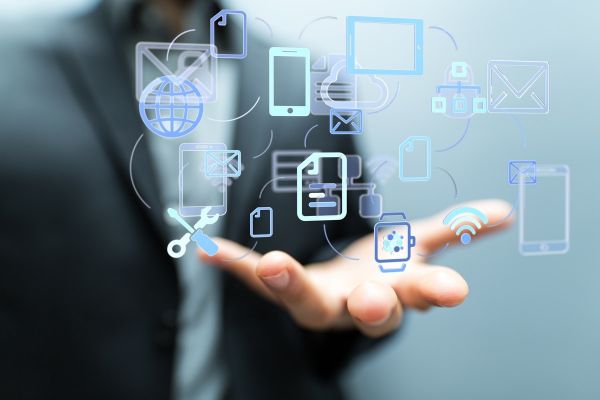 Successful careers are all about the fit
Found Legal are specialists in in-house tech legal recruitment. Our dedication to the niche has resulted in a deep industry expertise, and the highest quality network of legal professionals in the tech sector.
Our team understands what in-house lawyers in the tech sector actually do and are best suited to position you with relevant employers.
We can help you find the perfect fit for the next step in your career while providing industry specific counsel and advice.
Recent completed placements
Excellent client delivery has led to Found Legal being a trusted resourcing partner to General Counsel and Legal Directors of leading international organisations. Below are recent examples of some of the placements we have made.
Client feedback
You are my lifeline.

EMEAR Head of Legal, Fortune 100 Tech Company, Brussels
Thank you for finding excellent talent for us.

Legal Director EMEA, Global IT Company, London
We appreciate very much all your work and dedication, and all you have done for us to make this appointment happen.

Associate Legal Director, Global TravelTech Company, Amsterdam
My new team member is an absolute pleasure to work with.

She has fitted into the role and into the business extremely well and is very confident and capable in her role.

I couldn't be more pleased to have her in the team.

UK&I Legal Director, Fortune 100, Twickenham UK
Candidate feedback
My new employer is fantastic. The great culture I was told about during the recruitment process is really a part of the whole company – not just the management.

Despite being busy everyone really takes the time to help out and support each other ? I haven't seen a company invest so much time and effort into the communication with its employees, so despite being a big company you really feel like you have access to all levels.

My managers are great – very approachable and caring.

Senior Legal Counsel, Global IT Company, Sweden
I felt valued as a professional and as a person, not just a resume in a pile to be sent.

I was perfectly targeted for the offered position, and received real support and preparation from Mila at each step of the process. My best experience with a recruiter so far.

Technology Counsel, Software Company, France
Register your interest
75% of hires for our clients come from passive candidates. These are people who have not been actively looking for a new role.
Just because you are not currently looking for a new job, does not mean that you will not want to hear about an opportunity that could further enhance your career, earnings or long term goals.
Register with Found Legal today and we can let you know as soon as one of those life-changing opportunities comes up.