Found Legal is a specialist recruitment agency focusing on in-house lawyer roles in technology companies across the UK, Europe and Australia.
Work for leading tech companies
At Found Legal we act for world leading technology organisations as well as for start-ups and scale-ups. Many of our clients are recognised as some of the best employers.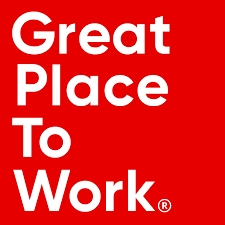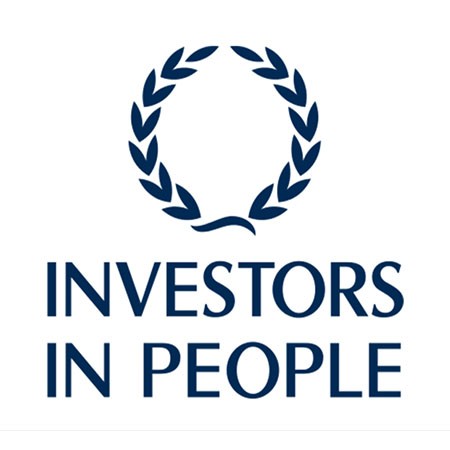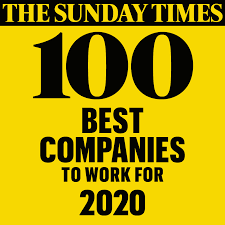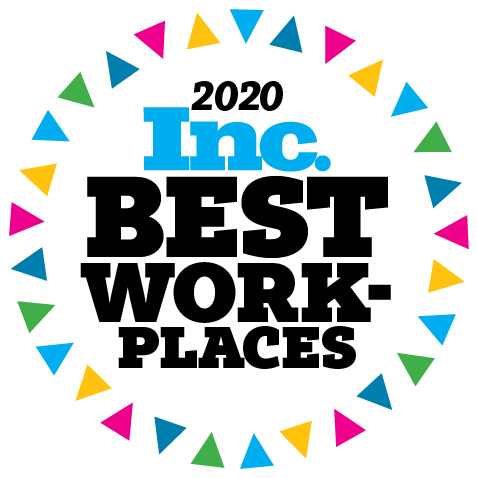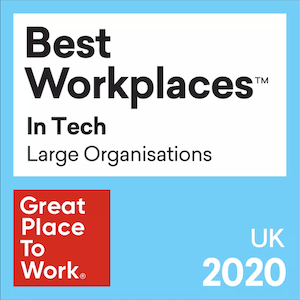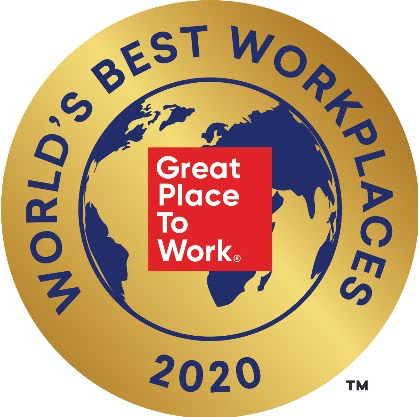 2023 In-House Tech Lawyer Salary Guide
Are you due a pay rise? How much should you be paying a new team member?
Our 2023 specialist salary guide provides the latest compensation benchmarks for in-house lawyers working in tech companies and related sectors.
Roles covered:
Legal Counsel
Senior Legal Counsel
Head of Legal
Legal Director
Deputy or Associate General Counsel
General Counsel
Countries covered:
United Kingdom
France
Germany
Spain
Access the latest compensation data for in-house lawyer salaries in the tech sector.
Case studies
Client and candidate feedback
"You are my lifeline."
A.W. – EMEA GC, Fortune 100 (IT)
Hiring manager
"Thank you for finding excellent talent for us. We appreciate your work and dedication, and all you have done for us to make this appointment happen."
T.P. – Associate Legal Director, Global TravelTech Company
Hiring manager
"Our new team member is an absolute pleasure to work with. She has fitted into the role and into the business extremely well and is very confident and capable in her role. I couldn't be more pleased to have her in the team."
L.C. – UK&I Legal Director, Fortune 100 Tech Company, London UK
Hiring manager
"[Found Legal's Director] Mila is an exceptional recruiter. She knows the market and is able to focus on key attributes and to understand and deliver "must haves". I'd have no hesitation in recommending her either as candidate or to lead a legal search."
M.B. – UK&I Associate Legal Director, Global IT Company, London UK
Hiring manager
"The role and the legal team perfectly met my expectations at both professional and personal levels. I now work for an inspiring company whose values I truly identify with."
J. G. – Junior Legal Counsel (Technology), Tech company, London UK
Candidate
I felt valued as a professional and as a person, not just a resume in a pile to be sent. The position was a perfect match, and I received real support and preparation from Mila at Found Legal at every step of the process. My best experience with a recruiter so far.
H.G. – Legal Counsel, Software Company, Paris France
Candidate
"My new employer is fantastic.
I haven't seen a company before to invest so much time and effort into the communication with its employees <…> You really feel like you have access to all levels. The managers are very approachable and caring.

Despite being busy everyone really takes the time to help out and support each other."
J. L. – Senior Legal Counsel, Global IT Company, Sweden
Candidate
"[Found Legal's Director] Mila genuinely cares about her clients. Mila advised me as a candidate, and I cannot wait to come back with a hiring request to enjoy a great experience the way a truly professional legal recruitment should be."
P.B. – Legal Counsel, Software company, Munich Germany
Candidate
"[Found Legal's Director] Mila is very attentive and has a relaxed easy manner. She was supportive and understanding throughout the recruitment process, and I felt she always gave me her balanced view. It was great to have her support. Highly recommended.
M.B. – Legal Counsel (Technology), Tech company, London UK
Candidate