Found Legal is a specialist recruitment and executive search firm focusing on in-house lawyer roles in technology companies across the UK, Europe, EMEA, APAC, US and LatAm.
Work for leading tech companies
At Found Legal we act for world leading technology organisations as well as for fast growing start-ups and scale-ups. Many of our clients are recognised as some of the best employers globally or regionally.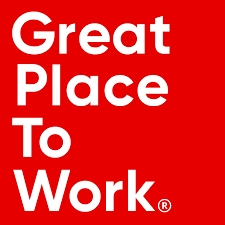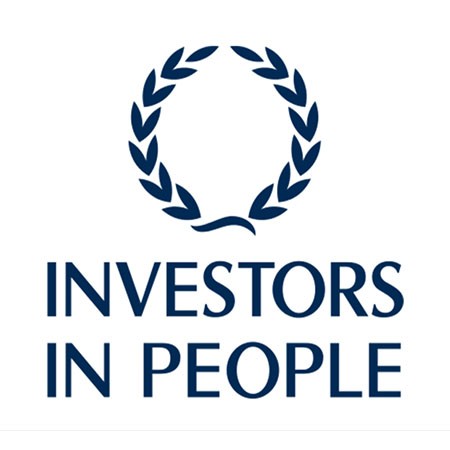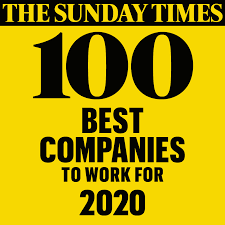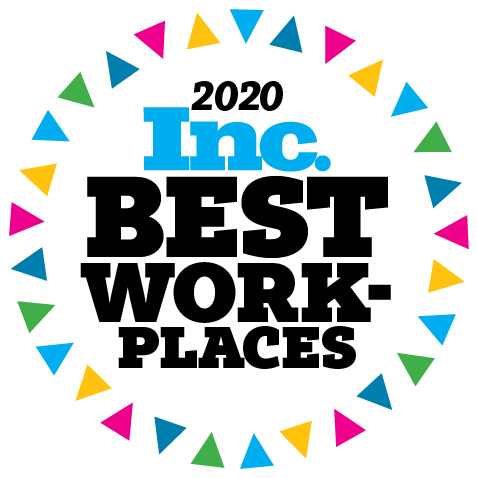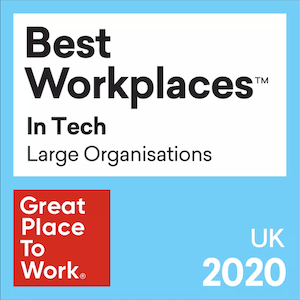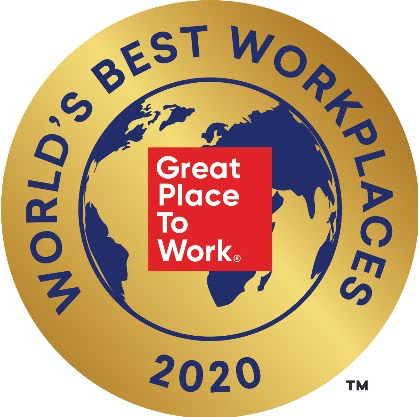 2023 In-House Tech Lawyer Salary Guide
Our 2023 specialist salary survey of 700+ in-house tech lawyers working in tech and related sectors provides the latest compensation benchmarks across several countries.
Roles covered:
Legal Counsel
Senior Legal Counsel
Head of Legal
Legal Director
Deputy or Associate General Counsel
General Counsel
Countries covered:
United Kingdom
France
Germany
Spain
Access the latest compensation data for in-house lawyer salaries in the tech sector.
Case studies
At Found Legal we act as a trusted legal recruitment partner to CEOs, Founders and GCs of technology companies. Below are examples of some of the roles we recently filled.
Meet your recruiter
Hello!
I am Mila Read, Director or Found Legal and a specialist recruiter with a focus on in-house tech lawyer roles.
I spend my day-to-day helping tech companies hire outstanding lawyers and build high performing legal teams.
I am obsessed with perfect match making. Whether it's a vacancy in a Fortune 100 team, or a start-up's first legal hire, I am driven to serve both hiring managers and candidates at the highest level possible.
If you'd like to work with me, please reach out via LinkedIn or email.
Client and candidate feedback
Mila has been an incredibly engaged and helpful recruiter. She was with me every step of the way by helping me prepare for interviews, giving me all the essential details about the hiring company, being flexible as to when to schedule our calls even with my long working hours, and communicating with companies on my behalf. I am now working in an incredible workplace all thanks to her initiative to reach out to me.

Petr
Senior Legal Counsel
Germany
I recommend Mila as a recruiter you can rely on. Apart from being an expert in legal recruitment, Mila genuinely cares about her clients. Mila is a reliable source of legal market insights and a master-mind behind tested and proven to be working solutions. Mila advised me as a candidate, and I cannot wait to come back to Mila with a hiring request to enjoy a great experience the way truly professional legal recruitment should be.
Mila is an exceptionally professional recruiter who adopts a genuinely caring approach towards her candidates. Negotiating and settling into a new job has never been this effortless. This new role has not only enriched my professional expertise but also steered my career towards a thrilling and novel direction.

Hermine
Senior Legal Counsel
France
I felt valued as a professional and as a person and received real support and preparation at each step of the process. I assume Mila gave the same support to the hiring team, and as a result no bad surprises during interviews, on the contrary – we could focus on what was truly important. Mila has all the skills to ensure the right fit for the candidate, and the right employee for the hiring team.
Mila showed a genuine interest in not only finding a position for me, but ensuring that the position was aligned with my personal and professional aspirations. Her ability to communicate in a candid nature about available positions allowed me to quickly gain confidence in her views and recommendations for the right role. Mila was a true pleasure to work with during my search.

Mila is the consummate professional and I was very fortunate to work with Mila while changing jobs. She was a dedicated individual making sure that the positions put forward and ultimately the ones applied for were a good fit for me both personally and professionally. I would definitely recommend Mila to any legal professional to assist with their job search.

Clothilde
Legal Counsel
France
The new role and the legal team perfectly meet my expectations at both professional and personal levels as I have the opportunity to work for an inspiring company where I truly recognise myself in its values.
Mila has been very responsive and efficient during the whole recruitment process. My best experience with a recruiter so far!
Zuzana
Responsable juridique
France
I worked with Mila in regards to a new career opportunity. Mila demonstrated profound respect and deep understanding of my skills, concerns and aspirations. Working with Mila was a great experience which helped me define what I am looking for in my further professional development. Mila will be a valuable ally to other ambitious professionals as someone who provides access to thrilling opportunities.

Thibaud
Legal Director
France
Mila is a great recruiter. She's kind and caring; always taking the time to give great advice, answer questions or do follow-ups. She's the kind of recruiter that really prepares you and gives you the necessary confidence to move ahead in a recruitment process.

Mila is an exceptional recruiter. She knows the market and is able to focus on key attributes and to understand and deliver "must haves". I'd have no hesitation in recommending her either as candidate or to lead a legal search.