Found Legal is a recruitment agency specialising in the tech sector's
in-house legal counsel roles across the UK and Europe.
Legal counsel roles with award winning tech companies
At Found Legal we act for world leading technology organisations as well as tech start-ups and scale-ups. Many of our clients are recognised as some of the best employers in the world.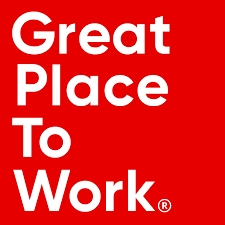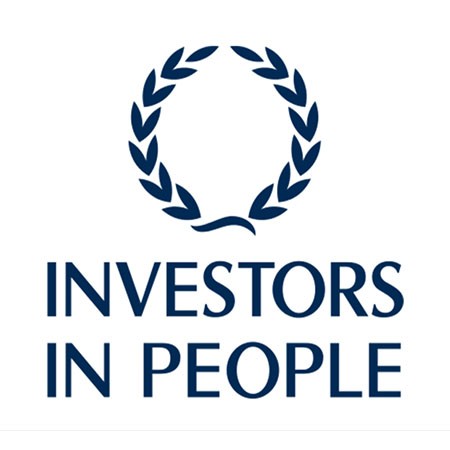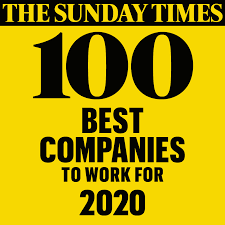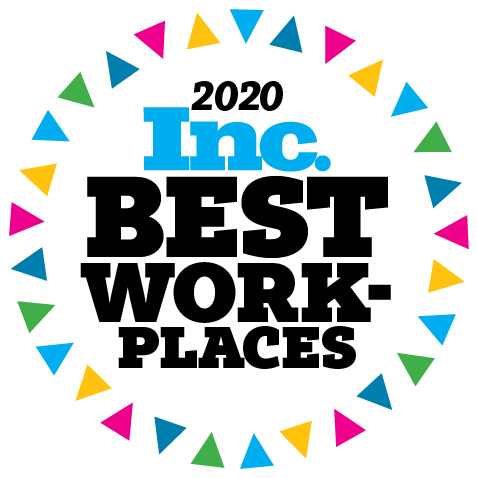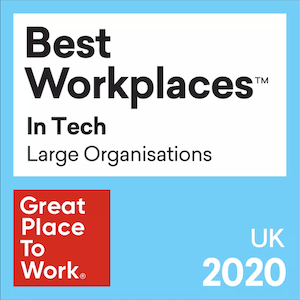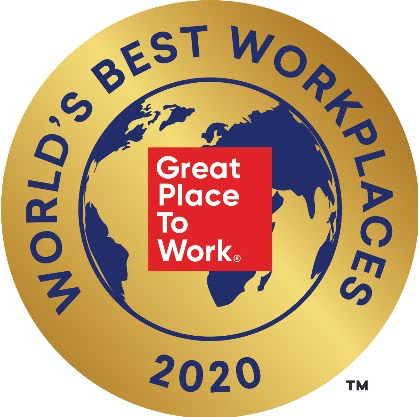 Current in house legal opportunities in tech
At Found Legal we always handle a humber or in-house legal counsel roles with international tech companies.
We usually have both hybrid and remote in-house legal counsel jobs available.
For hybrid positions, locations include such key UK cities as London, Bristol, Reading, Manchester, Leeds, Birmingham, as well as popular European locations like Madrid, Barcelona, Paris, Berlin, Dusseldorf, Frankfurt, Munich, Amsterdam and Brussels to name a few.
Below is a selection of some of the tech sector's in-house legal vacancies Found Legal is currently handling. Some of the most exciting roles do not always get advertised as we quickly fill them from our existing technology lawyers network or because the client prefers a confidential search.
If you are exploring legal counsel jobs in tech companies, please get in touch.
Recently filled in-house technology counsel roles
As the top in-house legal recruitment agency for the tech sector, Found Legal acts as a trusted hiring partner to General Counsel and Legal Directors of technology companies. Below are examples of some of the in house lawyer roles we recently filled.
What in-house legal hiring managers and candidates are saying
You are my lifeline.
EMEA GC, Fortune 100 (IT), Brussels Belgium
Hiring manager
Thank you for finding excellent talent for us. We appreciate your work and dedication, and all you have done for us to make this appointment happen.
Associate Legal Director, Global TravelTech Company, Amsterdam
Hiring manager
Our new team member is an absolute pleasure to work with. She has fitted into the role and into the business extremely well and is very confident and capable in her role. I couldn't be more pleased to have her in the team.
UK&I Legal Director, Fortune 100 (IT), Twickenham UK
Hiring manager
Mila is an exceptional recruiter. She knows the market and is able to focus on key attributes and to understand and deliver "must haves". I'd have no hesitation in recommending her either as candidate or to lead a legal search.
UK&I Legal Director, Global IT Company, London UK
Hiring manager
This role and the legal team perfectly met my expectations at both professional and personal levels. I now work for an inspiring company whose values I truly identify with.
Legal Counsel (Technology), Tech company, London UK
Candidate
I felt valued as a professional and as a person, not just a resume in a pile to be sent. The position was a perfect match, and I received real support and preparation from Mila at every step of the process. My best experience with a recruiter so far.
5+ PQE Legal Counsel, Software Company, Paris France
Candidate
My new employer is fantastic.
I haven't seen a company before to invest so much time and effort into the communication with its employees <…> You really feel like you have access to all levels. The managers are very approachable and caring.
Despite being busy everyone really takes the time to help out and support each other.
Senior Legal Counsel, Global IT Company, Sweden
Candidate
Mila genuinely cares about her clients. Mila advised me as a candidate, and I cannot wait to come back with a hiring request to enjoy a great experience the way a truly professional legal recruitment should be.
Legal Counsel, Software company, Munich Germany
Candidate
Mila is very attentive and has a relaxed easy manner. She was supportive and understanding throughout the recruitment process, and I felt she always gave me her balanced view. It was great to have her support. Highly recommended.
Legal Counsel (Technology), Tech company, London UK
Candidate
Register your interest
75% of in-house legal hires for our tech sector clients come from passive candidates. These are people who have not been actively looking for a new role.
Just because you are not currently looking for a new job, does not mean that you will not want to hear about an in-house career opportunity in tech that could further enhance your career, earnings or long term goals.
Register with Found Legal today and we can let you know as soon as one of those life-changing opportunities comes up.